Our platform for quick and

Whether JungeSterne, WeltAuto, Audi:plus, JungeGebrauchte or other manufacturers. You are guaranteed to find the right vehicle here

With a fee of only 49.00 € for each auctioned vehicle, we are offering the lowest fees on the market
Your Advantages
Portfolio expansion through targeted acquisitions directly online
Auction of well-known Manufactures such as Daimler, BMW, Porsche, VW, Audi and many more
Access to a large auction offer from nationwide branches and car dealerships
Detailed vehicle descriptions, reports and pictures
Payment and collection directly after arrangemant with the provider
No additional transport costs
Register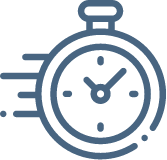 The registration process is completed in a few minutes. The online car auctions have short durations. You will be regulary informed about auctions. You do not have to consider travel or arrival times.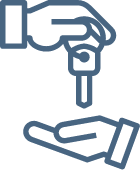 You can check the vehicle offer online. You offer and bid for your dream vehicle. After payment of the purchase price, you arrange the collection date from the dealer. You pick up the vehicle.

No other provider has such a simple, transparent and affordable pricing model. As a buyer, you only pay 49 EUR per vehicle on top of the purchase price. Nothing more.
First Internet
Auction software
in Germany
Our team of software developers created the first Internet auction software in Germany,
which was first used in 1998. We use this know-how in a sales-oriented manner
We apply this know-how in a sales-oriented manner in various industries to support local market leaders.